Plumbing Services
Jape Services provides the utmost quality in plumbing services for the Atlanta area, serving both businesses and homeowners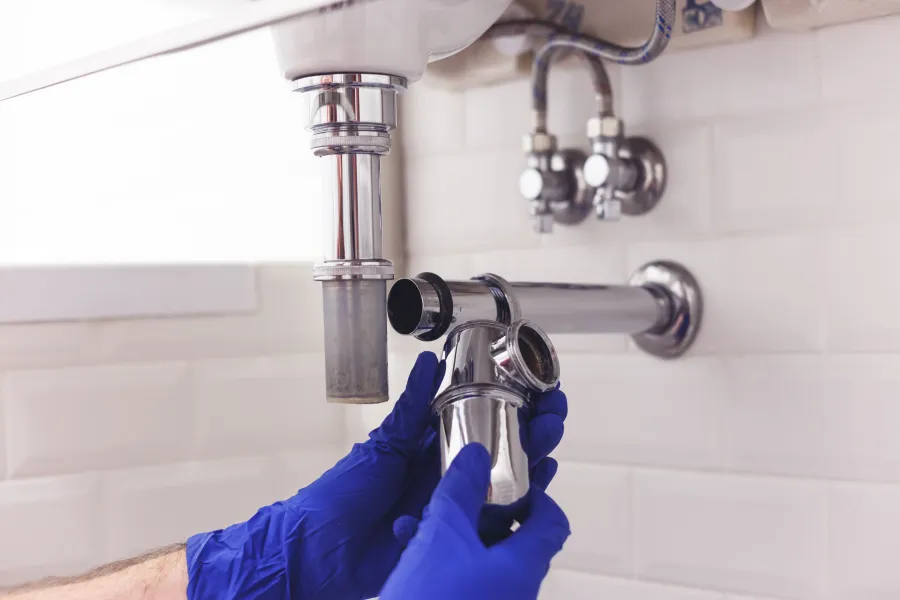 Atlanta's Plumbing Service Specialists
A good plumbing system can be one of the unsung heroes of your Atlanta area home or commercial property: it'll keep you comfortable and ensure that water is always where it should be and never where it shouldn't. A bad plumbing system, on the other hand, is a nightmare. We know how to provide and service great plumbing systems and how to replace and repair the ones that need a fix—call Jape Services for your plumbing needs today!
Plumbing
Repair & Maintenance
Sprung a leak? Our certified plumbers will solve the problem and get your plumbing back in tip-top shape. Need routine plumbing maintenance? We provide those services as well!
Plumbing
Installation & Replacement
We'll help you select the ideal plumbing solution for your residential or commercial property, and we'll make sure it's installed right the first time.
Ready to Patch That Leak?
Schedule an inspection to get started!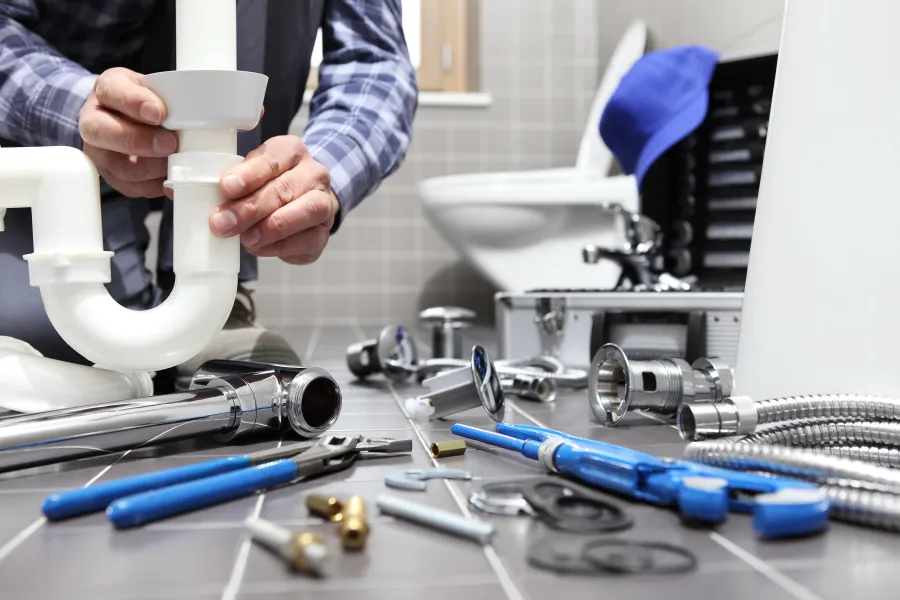 Full Service Plumbing Solutions
Plumbing problems come in all shapes and sizes—from leaks to clogs and everything in between. That's why we offer solutions that cover all the bases, working with all kinds of plumbing systems to make sure your home or business always has water where you need it, and never where you don't. We'll handle your:
Leaks Toilets & Showers
Sump Pumps
Water Heaters
Garbage Disposals
Clogged Drains
Gas Lines
Sewer Lines
Sinks
& more!
Q
How do I unclog my drain?
A
There are plenty of homegrown solutions to a clogged drain—if you haven't already, always see if you can safely clear the blockage manually, or use any number of commercial drain cleaning products. If these solutions aren't working, a professional plumber might be just what you need to keep things flowing smoothly.
Q
When should I replace my plumbing system?
A
A good plumbing system can stay functional for anywhere between 20 and 70+ years, depending on the material used. PVC piping will be relatively short-lived, while copper, brass, and steel plumbing systems might last longer. But if you're not sure whether your system needs to be replaced, we're ready to help you find whatever solution works best for you!
Q
How can I maintain my plumbing?
A
Care for your plumbing system by making sure you don't clog your drains with material like coffee grounds, grease, or other materials that aren't designed to come apart or dissolve in water. We highly recommend having a plumber come by to check your system and ensure that everything is ship-shape every few years—that way, a plumbing disaster is less likely to catch you off guard.
Schedule an Inspection Today
If you're looking for a plumbing solution that lasts, call Jape! Schedule an inspection online, and our certified plumbers can help you find a repair or replacement that meets your needs. We'll offer a solution that works, always at a fair price.
Emergency Plumbing Repair
Have a dire plumbing emergency? Don't hesitate! Jape Services customer representatives are ready to take your call and solve your problem. Contact us by calling or texting our emergency number to get a plumbing solution fast.