Heating Services
Jape Services offers residential and commercial heating repairs and replacements that work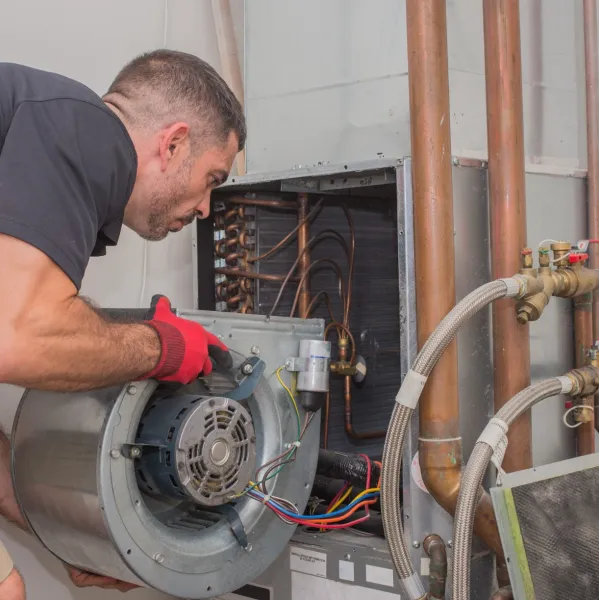 Heating for Your Atlanta Home or Business
Even in the relatively warm south, colder weather can still be a huge problem in the winter months. With Atlanta temperatures still dropping to the 20s for several months each year, you'll need a dependable heating system that can efficiently warm your home or business whenever you need it. At Jape Services, we know how to provide and maintain a heating system that works!
Heating Unit
Repair & Maintenance
With decades of experience in heating repair, we know how to fix and maintain your heating system, no matter the manufacturer and no matter the problem.
Heating Unit
Installation & Replacement
Need a heating unit installed at a new home or business, or a new system to replace your old one? Jape Services has got you covered, offering heating system installation and replacement for all your residential or commercial heating needs.
Ready to Warm Up?
Schedule an inspection to get started!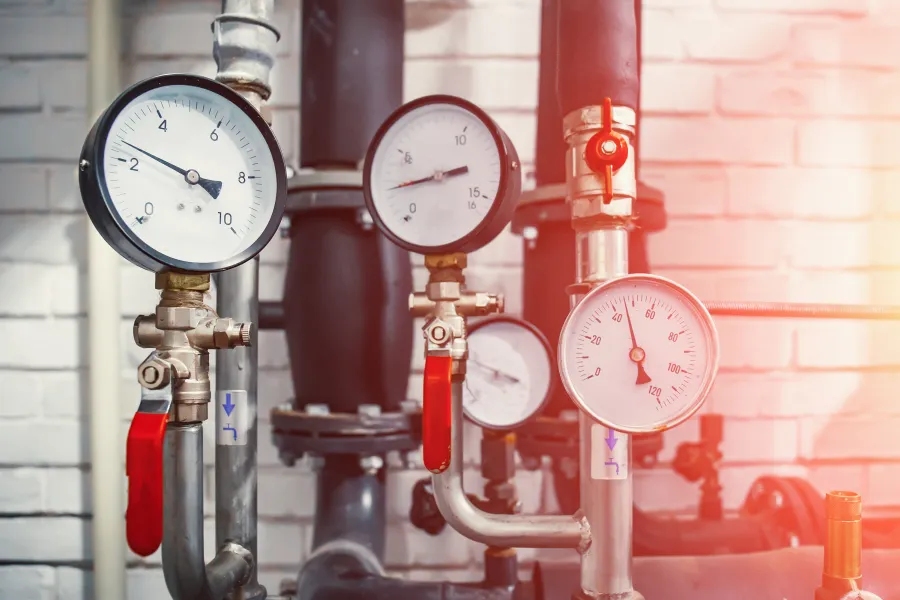 Servicing All Kinds of Heaters
We know heaters inside and out, and can work with heat pumps and furnaces from all the major brands. Our certified technicians are knowledgeable and prepared to tackle any repair or installation job with these systems:
Trane
Goodman
Daikin
Mitsubishi
Lennox
Carrier
American Standard
& more!
Q
Why is my home's heater not working?
A
There are tons of issues that can keep your home from warming up. With central heaters (furnaces), some of the most common problems include clogged filters and faulty internal components. Clogged filters are also a very common issue with heat pumps.
Q
When should I get my home's heating system replaced?
A
A high-quality furnace can last as many as 15 years or more before it needs replacement, while heat pumps in Georgia often only last 10-12 years. Still, your heat pump or furnace will likely need repairs in the meantime, and can still break beyond repair before those years are up. If you're not sure what your system needs, we'll make a recommendation that suits your unique heating situation.
Q
Can I repair my central heating system on my own?
A
One of the easiest things you can do to maintain your heating system on your own is to check and replace your furnace or heat pump filters, which can solve or prevent many heating problems. Beyond that, most other heating system issues will require an expert eye to diagnose and address.
Book an Inspection Online
The Jape Services team is ready to solve your heating system issues, big or small! Schedule a free inspection online and we'll examine the problem whenever it's most convenient for your schedule. We'll offer a solution that works, always at a fair price.
Emergency Heating Services
Heater go out unexpectedly? The Jape Services team is ready to help. Call or text us at our phone number to get in touch with our team quickly, so our technicians can contact you and address the problem as soon as possible. We'll help you warm up fast!