About Jape Services
Learn more about the Jape family story, our values, and who we are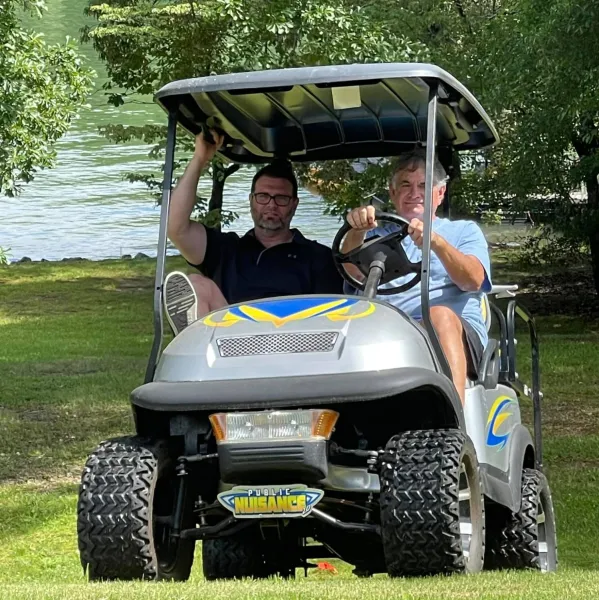 Our Story
Living in Georgia, Dan Jape knew what it meant to go without AC in a southern summer. So, from an early age, he knew just how important it was for Atlanta homeowners to be sure they could keep themselves and their families comfortable all year long.
That's why, in the early 1970s, he started a heating and air services company that quickly became a household name in Atlanta. Tens of thousands of Atlanta home and business owners were able to enjoy cool air in the Georgia heat, and warm air in the coldest winters, thanks to his team. Many years after that business began, Dan's son Daniel joined the business—together, they continued to serve the Atlanta metro area for several decades.
In 2022, Dan passed the torch along to his son Daniel, who started a new company to offer the same services that their family had provided Atlanta for the last 50 years: Jape Services. Today, Daniel is proud to carry on the family legacy by keeping Atlanta cool and comfortable each and every day.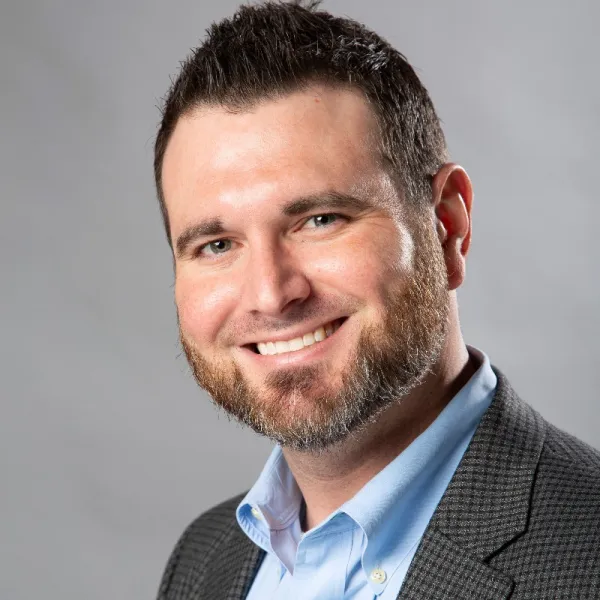 About Daniel Jape
Daniel began his career in the industry in 1999 when he was 14 years old, riding alongside his dad, Dan Jape, and consulting customers about their heating and cooling needs. Since then, he has worked in every capacity and knows the business in and out.
Daniel has worked in the field as a lead service technician and installer for both residential and commercial customers. After spending several years in the field, Daniel transitioned into the office. His first role inside the business was to oversee the sales team to ensure customers' needs were taken care of during the evaluation stage of any project. From there, Daniel moved to the Director of Operations role, where he oversaw the day-to-day installation and service operations of the HVAC business.
Daniel graduated from Reinhardt University with a Bachelor of Business Administration degree and a minor in Marketing. Throughout his childhood and teens, baseball was a major part of his life—he went from being recognized on a scholar team to even having an entire hitting facility named after him (Daniel Jape Hitting Facility at Reinhardt University).
Even after school, his achievements continued as he earned Reinhardt's 10 Under 10 Award, which recognized the 10 most successful Alumni in business, military, nonprofit, and other ventures. He and his wife currently reside in North Cherokee County with their two darling little girls. In his spare time, he enjoys weightlifting, boating, baseball, and playing with his two daughters. Daniel obtained his mechanical license in 2021.
Get Started With Jape
Ready to schedule your Heating, Air, Plumbing or Water Heater service?
Schedule an inspection online today!
Our Guarantee
We don't want to offer half-hearted, complex guarantees that end up costing you more money in the end, so we keep our guarantee simple: at Jape Services, we'll always offer a fair price, and never upsell you on a solution that you don't need.
Our priority is the well-being of you, the customer, and we understand that you know what you need better than we do. We'll work with you to provide guidance and recommendations, and we'll only offer solutions that work, always considering your budget and never trying to convince you to buy something that doesn't make sense for your individual needs.