Air Conditioning Services
With 5 decades of experience serving Atlanta homes and businesses, the Jape team knows how to keep you cool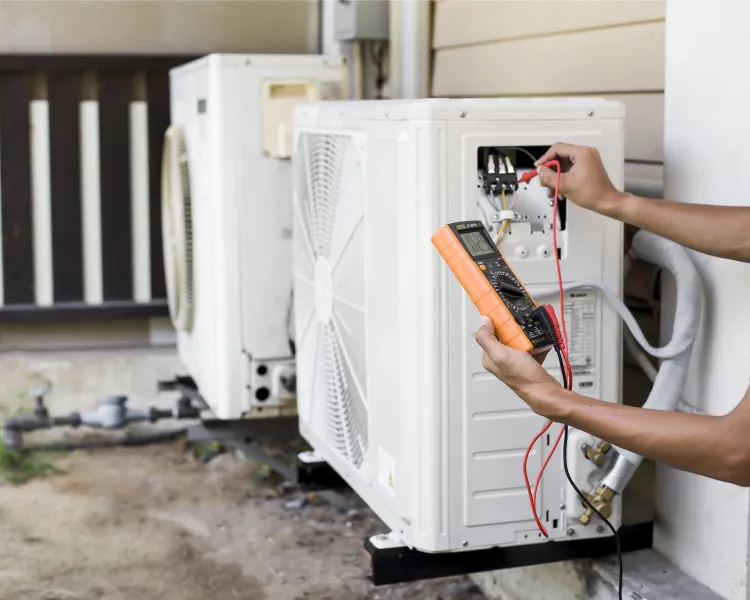 Atlanta Area Residential & Commercial Cooling
Atlanta is what we call a 'hot' market for AC services. It's no secret that Georgia's summers—and even spring and fall—can be unbearably warm without a quality air conditioning system. In the 1970s, Dan Jape set out to provide and service those systems for Atlanta's families and businesses, and the Jape Services team is still doing that today!
Air Conditioning
Repair & Maintenance
Jape Services is your one-stop-shop for AC system repair and maintenance—we know the ins and outs of brands like Trane, Goodman, Carrier, Lennox, Rheem, and more, and can bring your AC system back to life. If you're looking for routine maintenance, we can provide that too!
Air Conditioning
Installation & Replacement
Need a whole new system? We perform AC unit replacements and installations quickly, effectively, and always at a fair price. And we don't just serve homes—we'll install systems at any commercial location with the same quality and professionalism.
Ready to Cool Off?
Schedule an inspection to get started!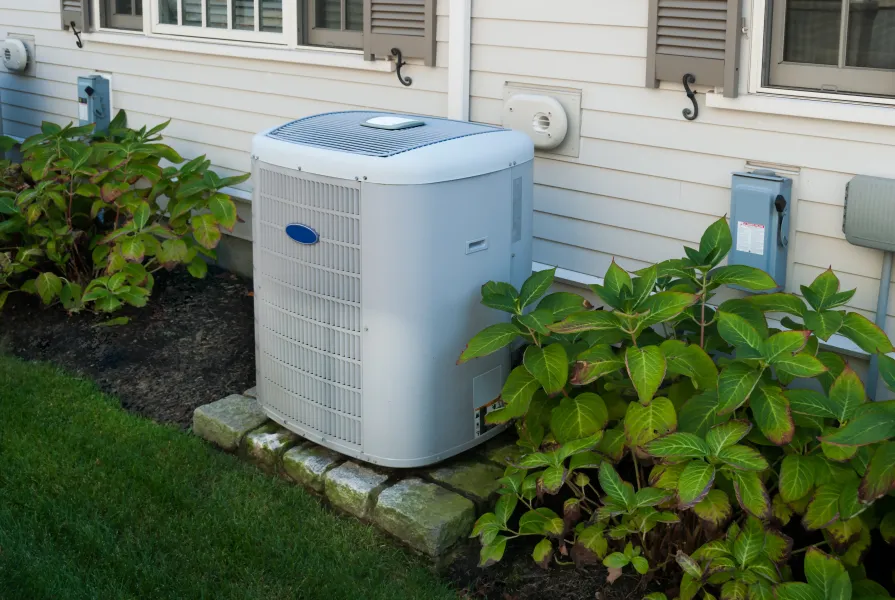 Servicing All the Major AC Unit Brands
With decades of experience in the industry, we know how AC works, no matter the brand. Our technicians are highly trained, certified professionals who can install and service all the major systems, including:
Trane
Goodman
Daikin
Mitsubishi
Lennox
Carrier
American Standard
& more!
Q
Why'd my AC unit go out?
A
Your home can lose its cool for any number of reasons. Sometimes it's something simple, like a clogged air filter or a blocked drain line, but larger mechanical issues in the AC unit itself often require a trained eye to identify.
Q
Do I need to repair or replace my AC unit?
A
Here in the south, we expect most AC units to last over 10-12 years before they need to be replaced, but unexpected circumstances can always lead to a premature replacement or repair. The good news is, we'll evaluate your unique situation and recommend the solution that works for you!
Q
Can I fix my AC unit on my own?
A
There are a few things you can do to potentially solve your AC worries on your own, like replacing your air filter, checking your drain line for blockages, or checking the indoor breaker to ensure it hasn't been turned off or tripped. However, most other problems with an AC unit will need to be addressed by a professional.
Schedule an Inspection Today
Not sure what you need to do to get your cool air back up and running? Schedule an inspection online, and one of our certified technicians will take a look at the problem whenever it's convenient for you. We'll offer a solution that works, always at a fair price.
Emergency AC Repair
When your AC unit goes out in the Georgia heat, we know it ain't something you want to deal with for too long. Call or text our emergency number to get in touch with our technicians as soon as possible!