Hot Water Services
We'll repair or install water heaters all across the Atlanta metro area, serving homes and businesses alike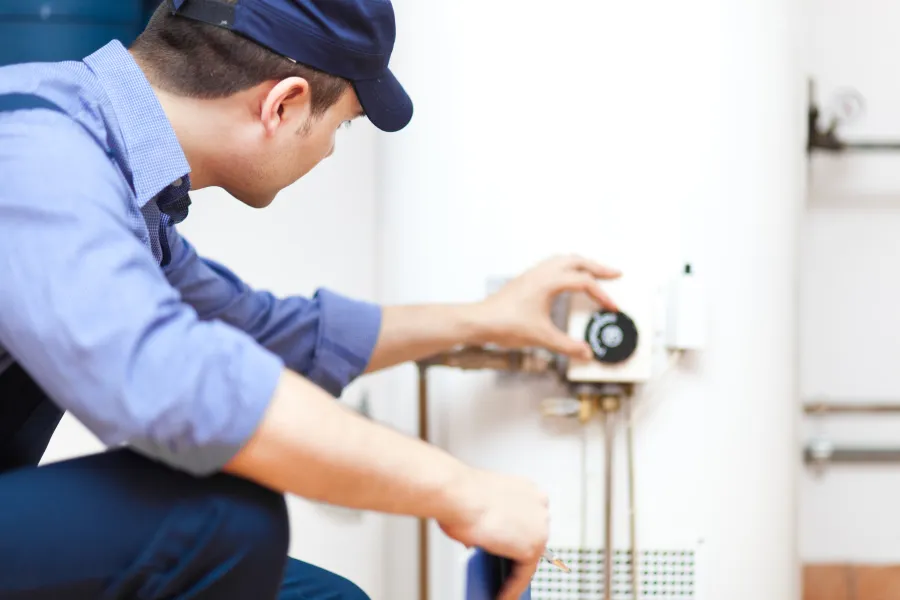 Hot Water Repair & Installation in Atlanta
Not having hot water is an inconvenience at best, and a hazard at worst. To make sure you can cook, clean, and bathe in comfort, we'll repair your water heater, offer routine maintenance, or install a brand new system where there isn't one already. And with over fifty years of experience in Atlanta area home services, you can rest assured that we'll do it right.
Water Heater
Repair & Maintenance
If you're not getting hot water, it may just be that your current heater needs a quick fix. One of our certified technicians can solve the problem in no time!
Water Heater
Installation & Replacement
For cases where a current hot water heater is not working or nonexistent, you can count on Jape. We'll provide the perfect heater for your home or business and install it with ease.
Ready to Warm Up?
Schedule an inspection to get started!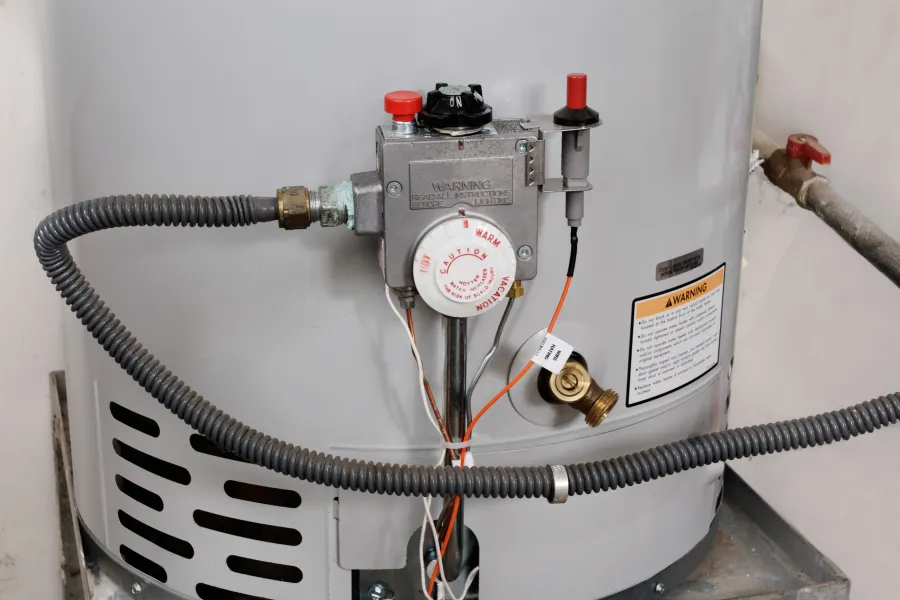 Servicing Tank & Tankless Heaters
Our expert technicians know their way around water heaters from all the major manufacturers, including both tank and tankless water heaters. So whether you're looking for a traditional electric or gas heater (also known as tank heaters) or an on-demand (tankless) heater solution, we can repair or install your heater correctly. Manufacturers that we service include:
Rheem
Bosch
Kenmore
GE
American Standard
& more!
Q
Why am I not getting hot water?
A
There are plenty of reasons your water heater might not be working—there may be a problem with the power supply, the pilot light, or even a problem with overall water pressure. In the latter case, there may be a major plumbing leak, but usually we can find quicker solutions.
Q
Should I repair or replace my water heater?
A
Tankless water heaters are often longer-lasting than tank heaters due to the standing water that a tank heater has to contain, but both heaters should last around 10 years. If there are bigger issues, though, an early replacement might be necessary. If we can repair a heater rather than replace it, we'll repair it every time!
Q
How can I maintain my own water heater?
A
One quick fix you can try is flushing your water heater—in some cases, though, this can be a time consuming process. If you aren't able to regularly flush your own heater, or if there are bigger issues with your heater you don't think you can solve, one of our technicians will certainly be able to sort out the problem.
Schedule an Inspection Today
If you think you'd benefit from water heater repair or replacement, schedule an inspection to get things started! Use our online booking platform to schedule a time for one of our certified technicians to check out the problem. If you'd like to move forward, then our team will offer a solution that works, always at a fair price.
Emergency Water Heater Repair
If you have a serious issue with your water heater, there's no need to wait! You can call or text our emergency number at any time with your issue, day or night. Then, our customer service representatives can get in touch with you about your needs as soon as possible—we'll make sure your heater is back up and running in no time.